Sonic Adventure 2 Special – Sonic and Shadow
Sonic Adventure 2 Special – Sonic and Shadow
Please wait for webcomic to load.
Written and illustrated by May Shing
In yet another nefarious scheme by Dr. Eggman, a poisonous gas transforms Sonic the Hedgehog and Shadow the Hedgehog into… Humans?! In this wacky adventure, the now human Sonic and Shadow must find a way to transform back to their hedgehog selves… or learn to adjust to human life forever.
How to read this fancomic:
You should be able to see the fancomic above this description as viewed by the cover art. This comic viewer allows you to browse through the fancomic in a simulated way much like you would reading a real comic. To interact with the comic viewer, either click on the arrows on either side of the comic, or click and drag each page from the bottom corners.
There are also controls on the bottom of the comic viewer to help enhance your reading experience. You can skip to any particular page, book mark a page, or expand to full-screen for better viewing.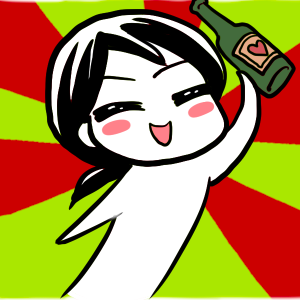 May Shing
About The Author
Christine Chong (Best known by her pen-name, May Shing) is well known for her incredible manga artwork. A longtime fan of Sonic the Hedgehog and Super Mario Bros, May Shing created a series of manga shorts. As she continued to illustrate, May Shing ventured out into original comic series including the popular E-Depth Angel, 2 Masters, Mystic and Shenshu as well as others. In recent years, she's founded an independent virtual studio, Altabe Studio, and is continuing her works in manga, anime, and video game design.