Sonic Epilogue #1
Sonic Epilogue
Please wait for webcomic to load.
Written and illustrated by Marie Lu
Themed after the classic Saturday morning (SatAM) series, Sonic Epilogue takes place after the events of the TV series finale. Sonic and the Knothole freedom fighters aim to celebrate the fall of the dark Dr. Robotnik… until his evil assitant, Snively, rose from the ashes with the ultimate plot for world conquest – and it all starts with targeting the world's fastest blue hedgehog!

Sonic Epilogue is a one-off issue that was originally intended to become an ongoing series. Contrary to the title, Sonic Epilogue was meant to show the growth of Tails from young ward to a fully developed freedom fighter having to go against his own idol to protect his adoptive family and free them once and for all from the evil grasp of Snively and Dr. Robotnik's regime.
How to read this fancomic:
You should be able to see the fancomic above this description as viewed by the cover art. This comic viewer allows you to browse through the fancomic in a simulated way much like you would reading a real comic. To interact with the comic viewer, either click on the arrows on either side of the comic, or click and drag each page from the bottom corners.
There are also controls on the bottom of the comic viewer to help enhance your reading experience. You can skip to any particular page, book mark a page, or expand to full-screen for better viewing.
Related Media
Sonic Epilogue Music Video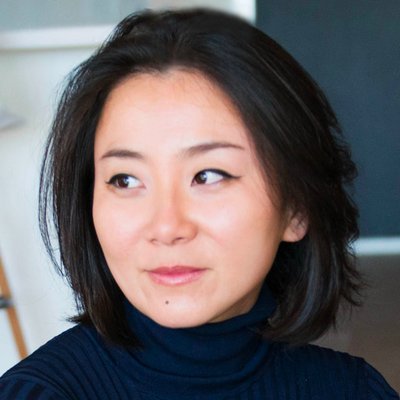 Marie Lu
About the author
Famed American author, Marie Lu got her start in the fan community with Sonic Epilogue being her primary contribution to the Sonic fandom. She also was a very active illustrator on DeviantART before moving on to create an online digital adoption website, Fuzz Academy. In recent years, Marie Lu has become a prolific author, penning some exciting book series such as Legend, The Young Elites and Batman Nightwalker to name a few.